Sidebar
​ Can I get more distance out of Cat 6 vs Cat 5E?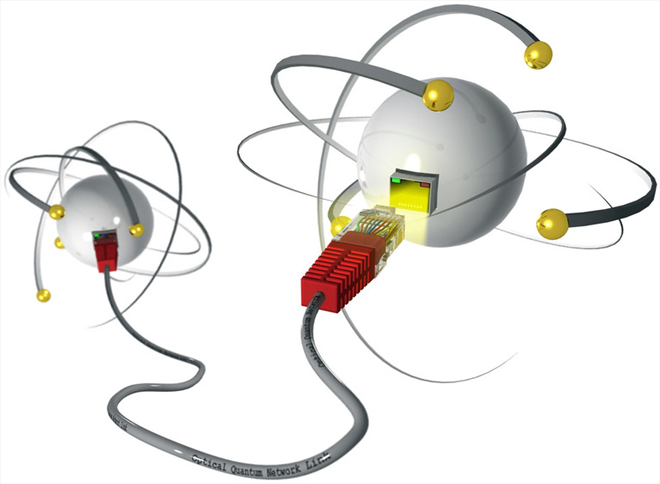 The answer to that questions is no. We have recently had some questions regarding the transmission distance of Cat 5E and Cat 6. The distance for 10/100/1000 is 100 meters (328 feet) regardless of whether or not it is Cat 5E or Cat 6.
The main difference between Cat 5E and Cat 6 is the bandwidth and the crosstalk with regards to distance the standard is 100 meters. Can you push past that a little, most likely but at some point you will have lost packets of data and your customer will not be happy. We recommend fiber optic cable when pushing past 100 meters.